You want gift certificates? You've got 'em!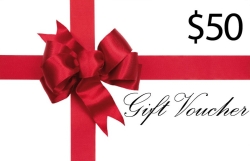 In response to multiple requests, I now accept credit card payments (via PayPal). I also offer Gift Certificates — friends and family who can't decide on a wedding gift can contribute to your ceremony instead!
How to purchase gift certificates for the couple's ceremony
Information for friends and family:
You can select the amount you wish to contribute to the couple's ceremony.
You can choose to have the voucher emailed automatically to the couple, or download and print it out to hand to them personally.
Full instructions on how to claim the voucher are included on the voucher paperwork.
Couples: claim a voucher sent to you
Information for couples:
If you have been sent a voucher, click the "donate" button to claim your gift. The amount is left blank so you can fill in the amount you wish to claim.
Conditions
Gift certificates are valid for 18 months from the date of purchase.
They are non-refundable, but are transferable.
Vouchers can be used for weddings, baby namings or other ceremony by negotiation.