I now offer pop up weddings Margaret River region… It's like eloping, but with guests!
A pop up wedding is like normal wedding, but smaller, and without all the headaches. It's like eloping, but the organising is done for you, and guests are welcome!
I arrange the venue, the ceremony, the photography and details, so all you have to do is look gorgeous and turn up!
Pop up weddings make it super easy for couples to get the big wedding feel, without the big wedding price tag. Packages start from a teensy $1450.
Dates!
Friday 31 March 2017 at Knotting Hill Wines BOOKINGS NOW CLOSED
Friday 28 April 2017 at Margaret River Region (in a private forest)  CLOSED
WEDnesday 14 February 2018: The Same Sex Wedding Festival
Saturday 3 March 2018: Shotgun Wedding !! (Registrations close 3 Feb – be quick!)
Friday 26 January 2019 at Margaret River Heartland (Australia Day)
INCLUDED in the pop up weddings Margaret River region package: from $1450*
Celebrant**: Anita Revel, one of the most popular Celebrants in the South West;
Venue: Venues change each time, but they're always beautiful;
Photographer: You'll get a super talented local photographer to capture your candid moments as well as your official wedding photos;
Styling: Depending on the setting, styling can include four chairs and some pretties to add some magic to your ceremony;
Guests: Up to 10 guests are allowed (babes in arms are welcome extras);
Witnesses if you don't have your own.
* Price varies depending on the venue hire fees
** You do have the option to choose your own Celebrant but you may be subject to extra fees.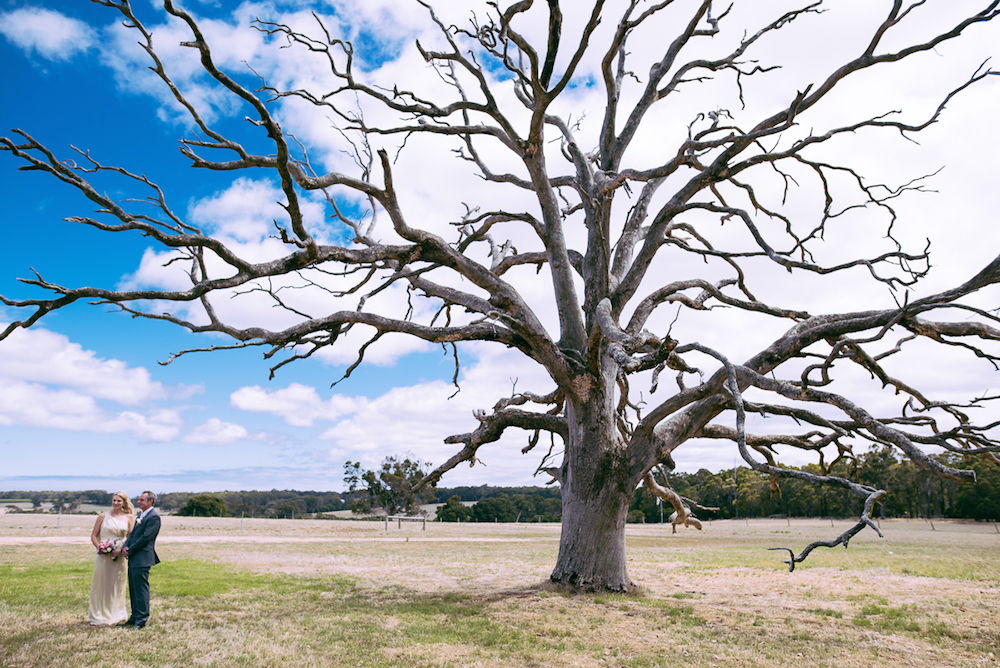 .
Book your pop-up wedding Margaret River via each event's page
Pop up weddings Margaret River Region FAQ
Q:  I'm in! How do I book?
A:  Simply choose the date/venue combo that appeals, and contact me via yesidoweddings (at) gmail.com There is also a booking form on each event's page. Alternatively, make your pop-up wedding booking via the booking form above, using the date/location and preferred time slot in your narrative.
Q:  Can it really be as simple as to turn up?
A:  Yes! You need to lodge your NOIM form with me at least one calendar month prior. Meet me in person, send it by email or snail-mail, fax it, or even MMS it! Just get it to me one calendar month before your wedding day.
Q:  How many guests can we have?
A:  The space will be set up for a maximum of 10 guests. (Of course we have some flexibility around this, but extra costs may apply depending on the venue.)
Q:  What are the legal requirements?
A:   Just like any regular marriage ceremony, you will need to lodge a Notice of Intended Marriage form with Anita, the Celebrant. Anita will also need to sight your original birth certificates (or passports), and if you were married before, evidence of how that last marriage ended. On the wedding day itself, you also need two witnesses to sign the register, over the age of 18 and that speak English. (Note, we can provide witnesses if you're eloping).
Q:  How long does a pop-up wedding go for?
A:   Each of our couples enjoy an hour each which is made up of a 20 minute ceremony, and an additional 30 minutes of photography. You are then free to go and celebrate your union at any of the stunning wineries, family-friendly breweries, or world-class eateries in the region.
Q:  Can we Facetime our wedding so our relatives can watch it around the world?
A:  Yes! You can Skype it, Glider it, Instagram it, tweet it, Facebook it… Whatever your app, I'm happy for you to record / share your ceremony in any way you like.
Q:  I have more questions! Can I contact you?
A:  Yes! Phone me on 0417 937 436 (I'm GMT+8 time zone), use the contact form to ask your question 😀 I'm at your service!!