There are several ways to contact Anita Revel CMC:
Snail mail:      PO Box 555, Cowaramup WA 6284
Phone:             0417-YES-I-DO (+61 417 937 436)
Fax:                  +61 8 97 555 902
Email:              yesidoweddings [at] gmail [dot] com
If I'm in the office I'll be able to tell you very quickly what's happening that day, and whether I am available for your ceremony.
The questions I will ask you initially include:
Date, time and venue,
Number of guests (will determine whether we'll need my PA and mic, or not),
Style of ceremony (formal versus light-and-easy, etc),
Your country of birth and marriage status.
Via the contact form
(Note: if I don't respond within 24 hours, assume your enquiry has been caught in a filter!)
Please include "date / time / location" in your message . (Thanks!) This is important information that helps me determine whether I have time to travel between ceremonies on the day, with enough breathing space for everyone to relax. If you include other details such as the number of guests, I will know whether you will need my microphone and amp.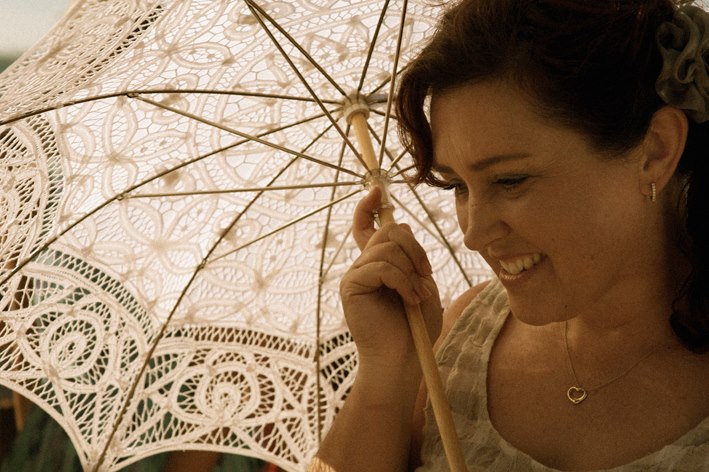 Anita Revel is a best-selling author and award-winning Marriage Celebrant in Australia. She is based in Margaret River, where she lives on a farm with her husband, daughter, dog, cat, fish, rabbit, chickens and… two naughty peacocks.